Laurent Nat wanted to adapt mankind in a pyrotechnical show.
He finalized a unique performance in the world, to evolve on stilts harnessed by a futuristic gear of more than 35 kg throwing (77.16lb) at a furious pace sheaves of fireworks to more than 60 meters (196.85ft) high.
Pyrotechnic boards as real theatrical expressions which orchestrate the acts of fire evolutionary, spectacular, intense and moving.
A human and artistic prowess: the passion of a team to learnedly joined together competences so that the alchemy of the show functions.


Laurent Nat,

a voulu adapter le genre humain dans un spectacle pyrotechnique.
Il a mis au point une performance unique au monde, évoluer sur des échasses harnaché d'une tenue futuriste de plus de 35 kg lançant à un rythme effréné des gerbes de feux d'artifices à plus de 60 mètres de hauteur.
Des tableaux pyrotechniques comme de véritables expressions théâtrales qui orchestrent les actes de feu, évolutifs, spectaculaires, intenses et émouvants
Une prouesse humaine et artistique : le fruit de la passion d'une équipe aux compétences savamment réunies pour que fonctionne l'alchimie du spectacle.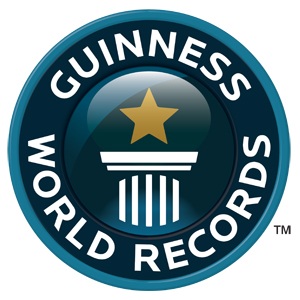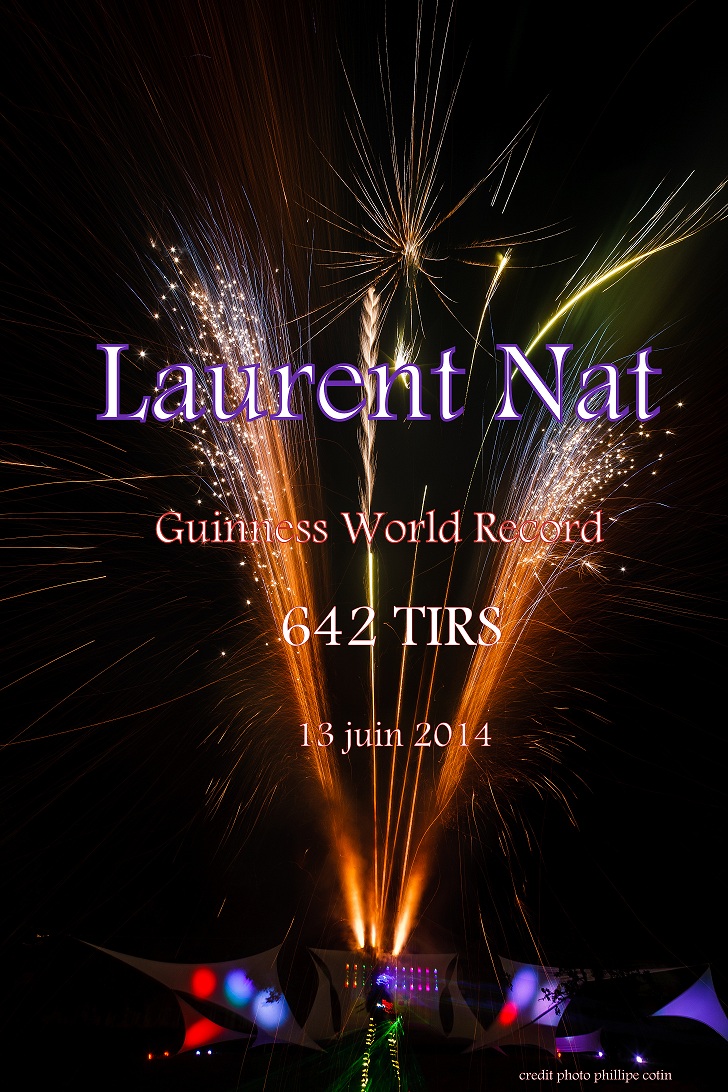 Contact : laurentnat.performer@gmail.com
France:06 79 06 95 43